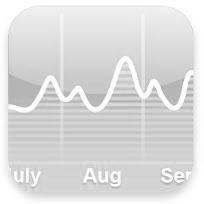 Analysis & Consulting
Whether you're a startup, or an established business, it is often difficult to see beyond your own limited perspective, and assess the market objectively. BSG acts as an unbiased third party to help you get a clear view of the big picture, and give your business a competitive edge.
We can provide analysis, insight, and counseling to help with important business decisions, such as:
Market and competitive evaluation and guidance
Market strategy consulting
Product marketing / launch strategy counseling
Testing & Review
Getting an unbiased opinion from a third party can be instrumental in developing and fine-tuning a quality product or service, or for choosing the right tools and technologies to invest in. BSG can rigorously test and evaluate hardware and software –for product development and marketing purposes, or to help assess products before making a purchase.
We will kick the tires, and look under the hood for you, and provide a comprehensive report with detailed findings and recommendations.